We are a manufacturer of high-quality foundry coke, blast furnace coke, and industry and heating coke. Our coke fuels your business.
200 000 tonnes/year
We operate on a large scale. We carry out our production activities using a 45-chamber coke oven battery, which allows us to achieve an annual production volume of up to 200,000 tonnes.
100% Polish capital
Unlike other coke manufacturers in our country, we are a private company with entirely Polish capital and all shares in Koksownia Bytom Sp. z o.o. are owned by natural persons.
Flexible conditions
We adjust our range of products to market needs, taking the specific requirements of each customer into account, regardless of scale. We offer our customers the possibility of negotiating individual terms of delivery and purchase prices.
We offer:


Blast furnace coke

Foundry coke

Coke
We flexibly adapt the manufactured products to market needs, taking the specific requirements of large and small companies into account.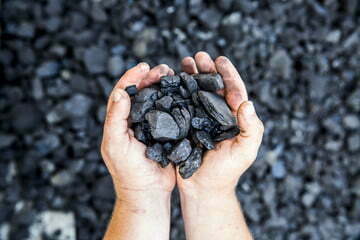 Coke made according to proven methods
Coke is a type of fuel that is obtained in coking plants in the process of coking, i.e. heating hard coal at a temperature of 600 - 1200°C in a special coke oven with the addition of combustion gases and with limited access of oxygen.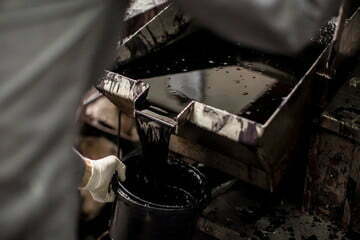 We also offer coal-related products such as coal tar. We are ready to flexibly adapt the parameters of the manufactured range of products to market needs, taking specific requirements into account.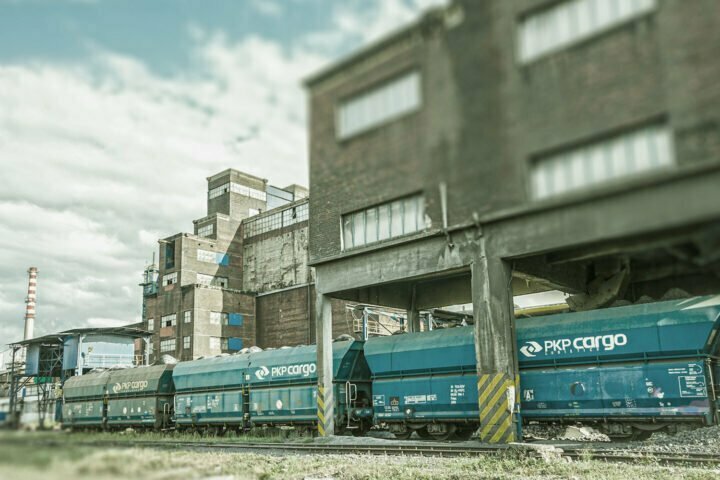 Our offer also includes services in the field of transhipment of bulk products from wagons to cars and vice versa.
Distinguishing features of our coking plant
We are growing every day to meet market needs. Find out what makes us different
Cultivation of traditions
We look boldly to the future, but we do not forget our roots. Historically, the development of the area where the coking plant is now located began in 1856.
Future plans
We are committed to continuous development Modernised Koksownia Bytom sp. z o.o. will supply electricity and heat to the Investment Development and Professional Activation Zone in the near future.
Varied offer
In our plant, we focus on quality and diversity. We offer high-quality coke and oil derivatives. We sell products to both domestic and foreign customers.
Flexible approach
To adjust our offer to customer expectations, we offer them the possibility of negotiating individual prices. You can obtain attractive discounts and take advantage of extended payment terms.
Full sales support
Our cooperation will bring maximum benefits and cause minimum stress. We will send your order by rail or road. We also provide support and advice at every stage of the sales process.
Shortest lead time
We will quickly agree on technical and commercial conditions with coke customers and begin to process the order without delay.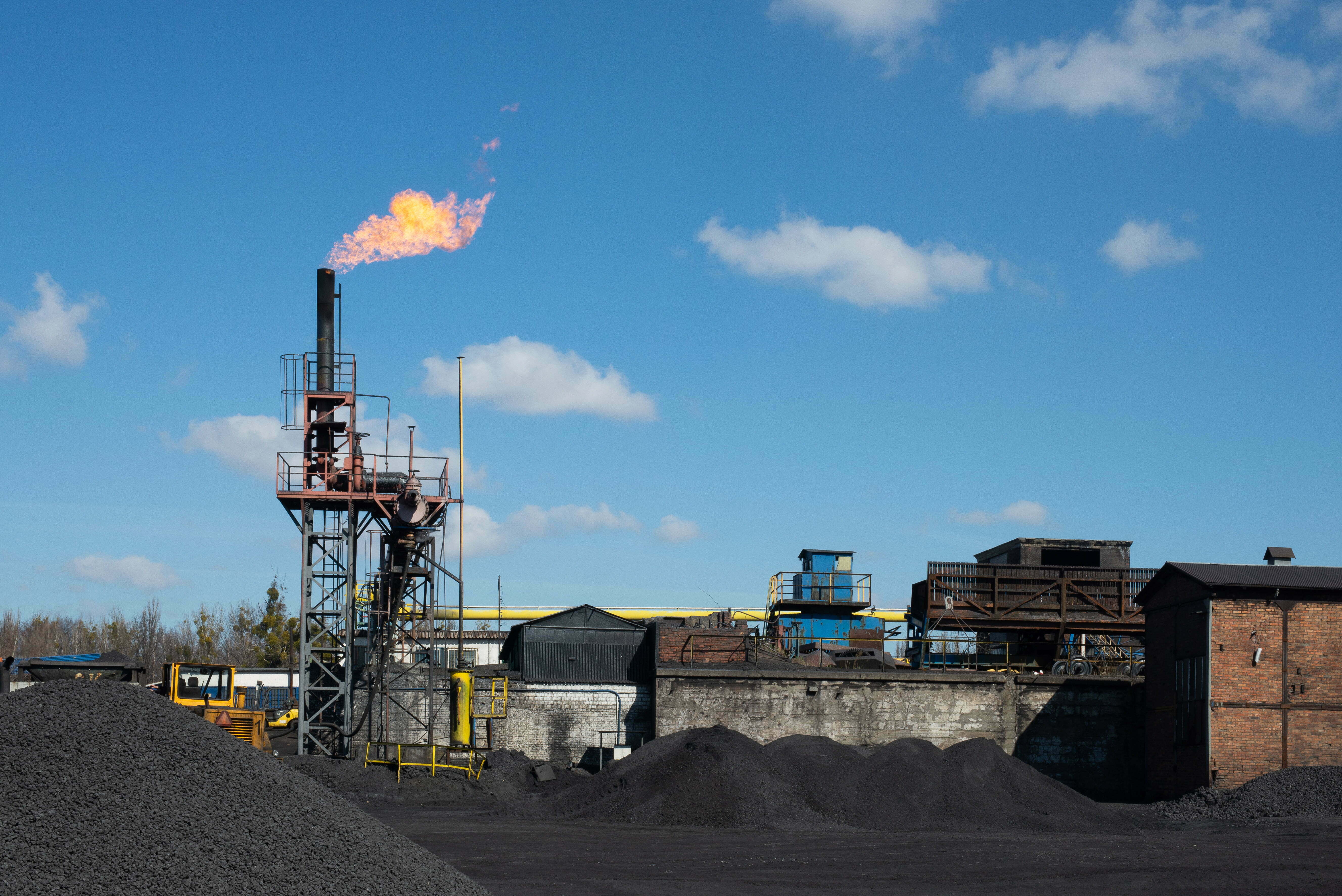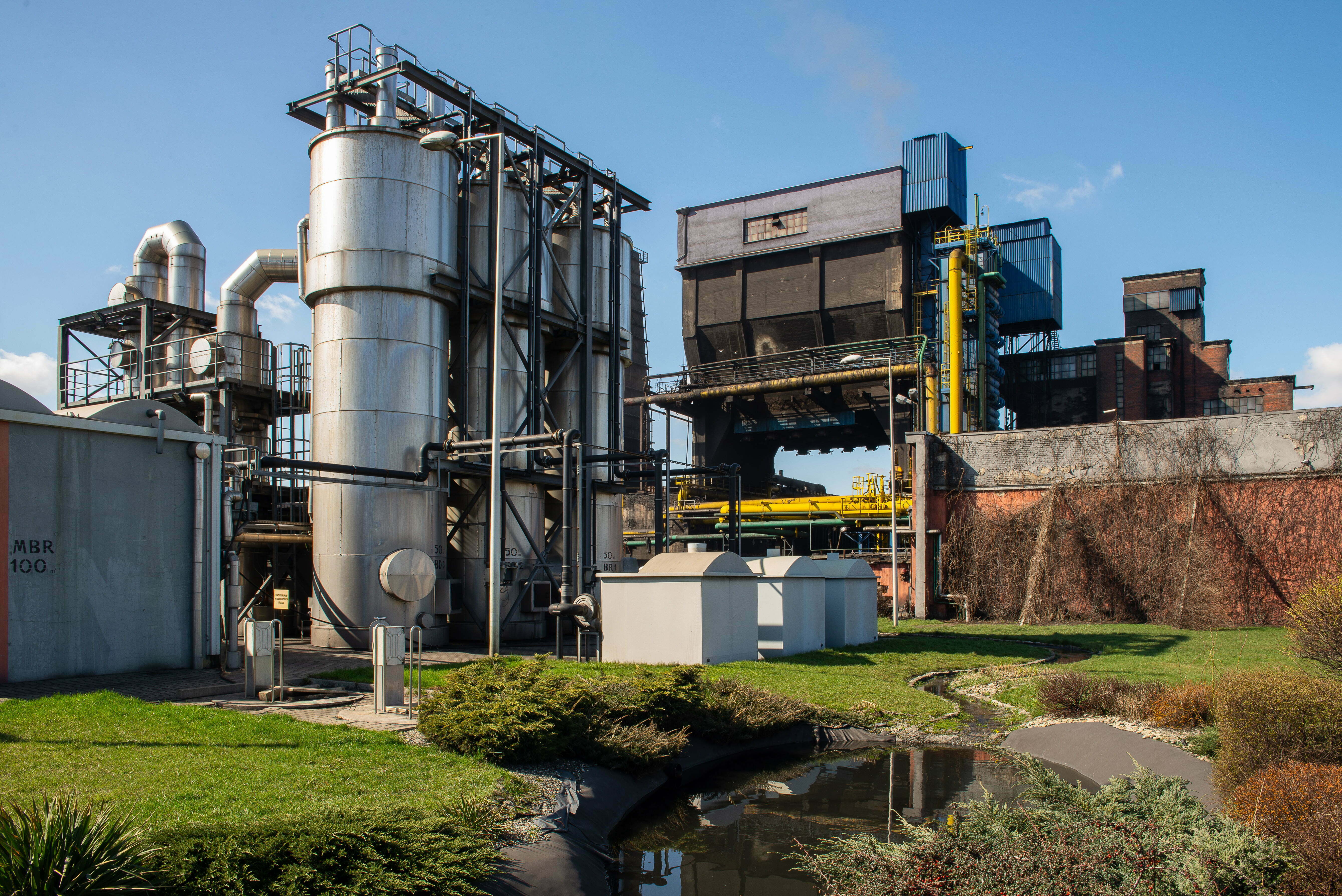 In the demanding market of fossil fuels, quality plays a particularly important role today. We are aware of this. To remain competitive and to meet our customers' needs, we operate in accordance with European standards
We are a producer of high quality coke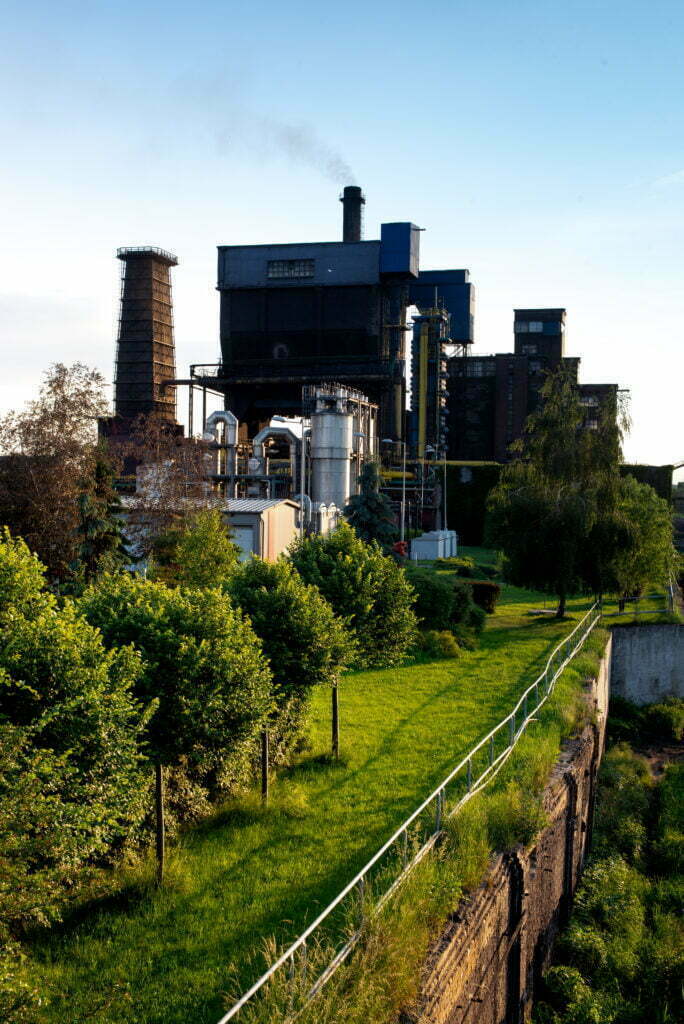 Leaders in environmental protection
At our plant, we care about the environment; for this reason, we treat 100% of the coke oven effluent. The priority of Koksownia Bytom is to produce the highest quality products while constantly reducing our impact on the environment. The company operates based on the "Integrated Permit for the Coke Manufacturing Plant" issued by the Marshal of the Śląskie Voivodeship. We focus on continuous improvement and modernisation. We implement and use all best available techniques (BATs) in full compliance with EU standards.
Creating the Virtual Coke
Museum
Ultimately, we plan to locate the museum in the historic gym building of the former Bobrek Steelworks, but before that happens, we need your help.

If your story or the story of one of your family members is related to coke, coking plants and coke ovens, tell us about it and include photos or videos. You can write a letter or an email, make an audio or video material. You don't know how? Write to us. We will meet and together we will create a story that will inspire generations of industrial history enthusiasts.

Wirtualne Muzeum Koksownictwa
ul. Konstytucji 74b
41-905 Bytom
kontakt@muzeumkoksu.pl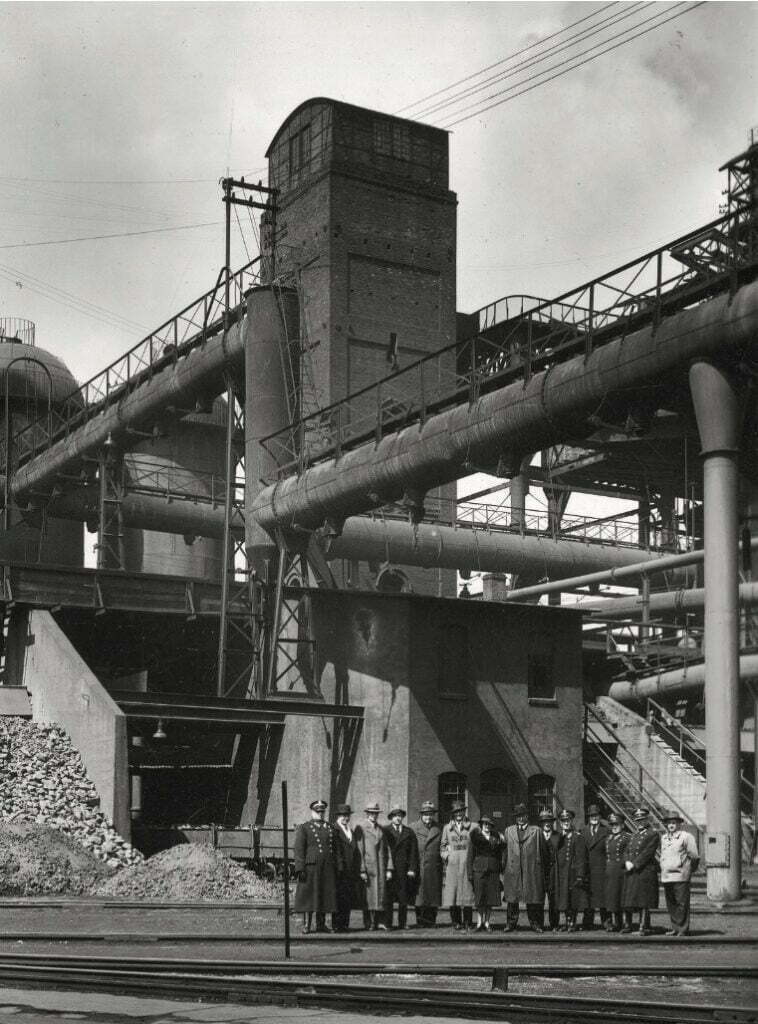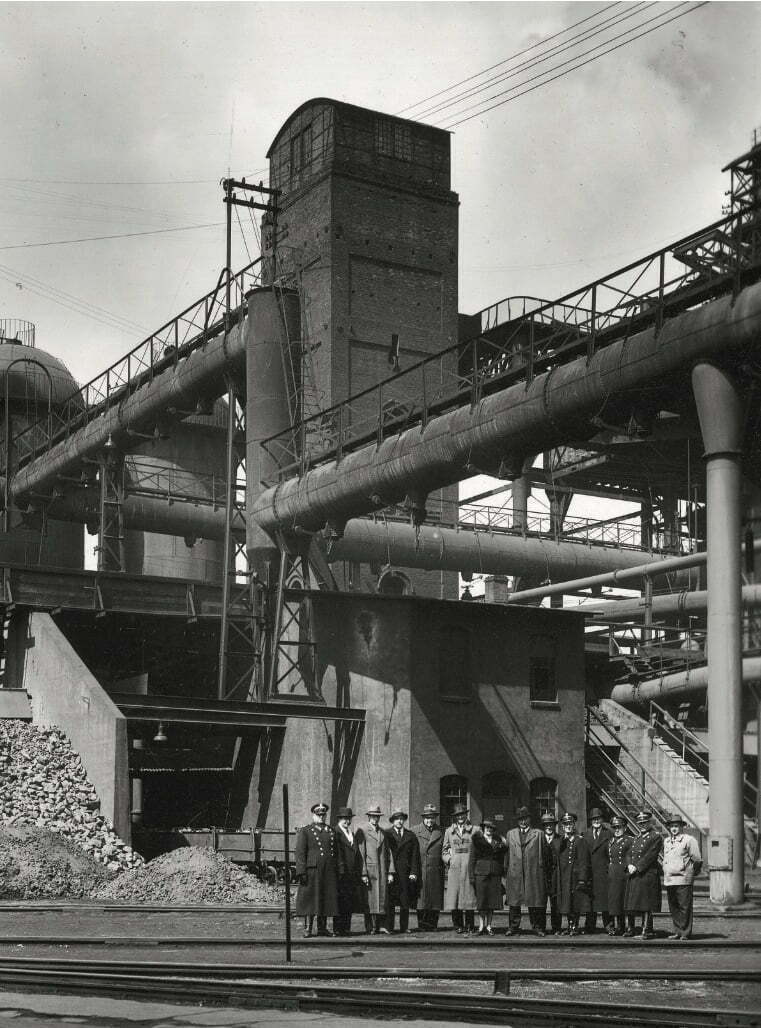 The high standard of specialists' work is the foundation of our production processes. Join the team and change the face of the industry with us.