With our recipients in mind, we have created an offer that meets their needs.
A wide range of coke types
The production offer of Koksownia Bytom consists of various types of coke and carbon derivatives (gas tar).Trying to fully match the offer to the expectations of contractors, we offer the possibility of individual price negotiations. You can take advantage of attractive rebate systems and extended payment terms. Check our offer:
Coke with a wide range of uses
Coke is a fuel with a higher calorific value than regular fossil coal. There are several types of it: blast furnace, metallurgical, foundry and fuel. Each of the coke we offer meets the necessary quality standards and can be successfully used in smelting iron in blast furnaces in smelters. Our customers, however, also use it as a high-quality medium for firing heating boilers: in boiler rooms, workshops, households and in metal foundries.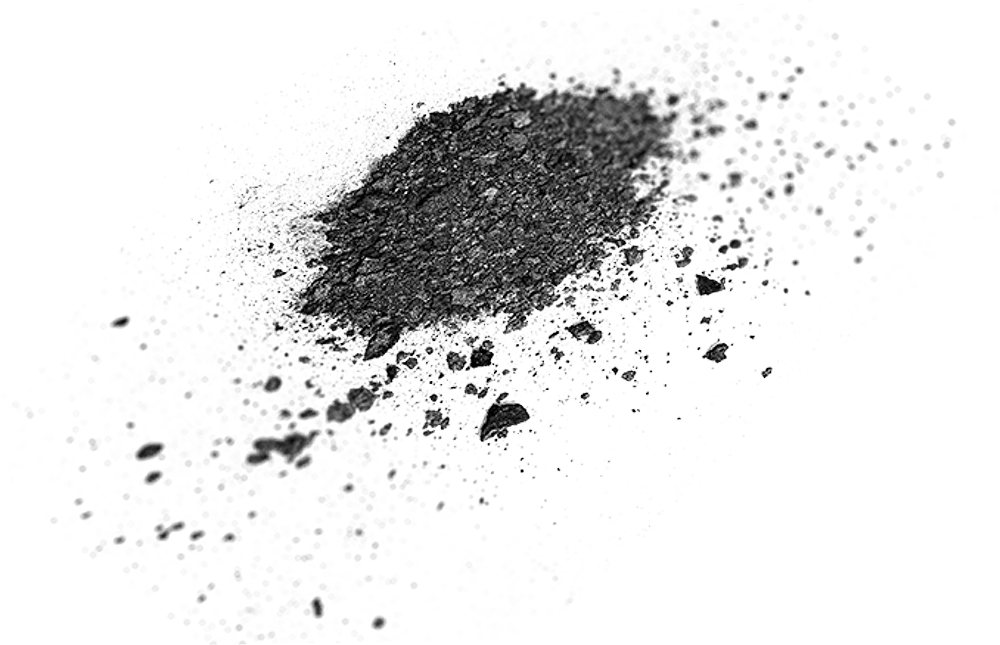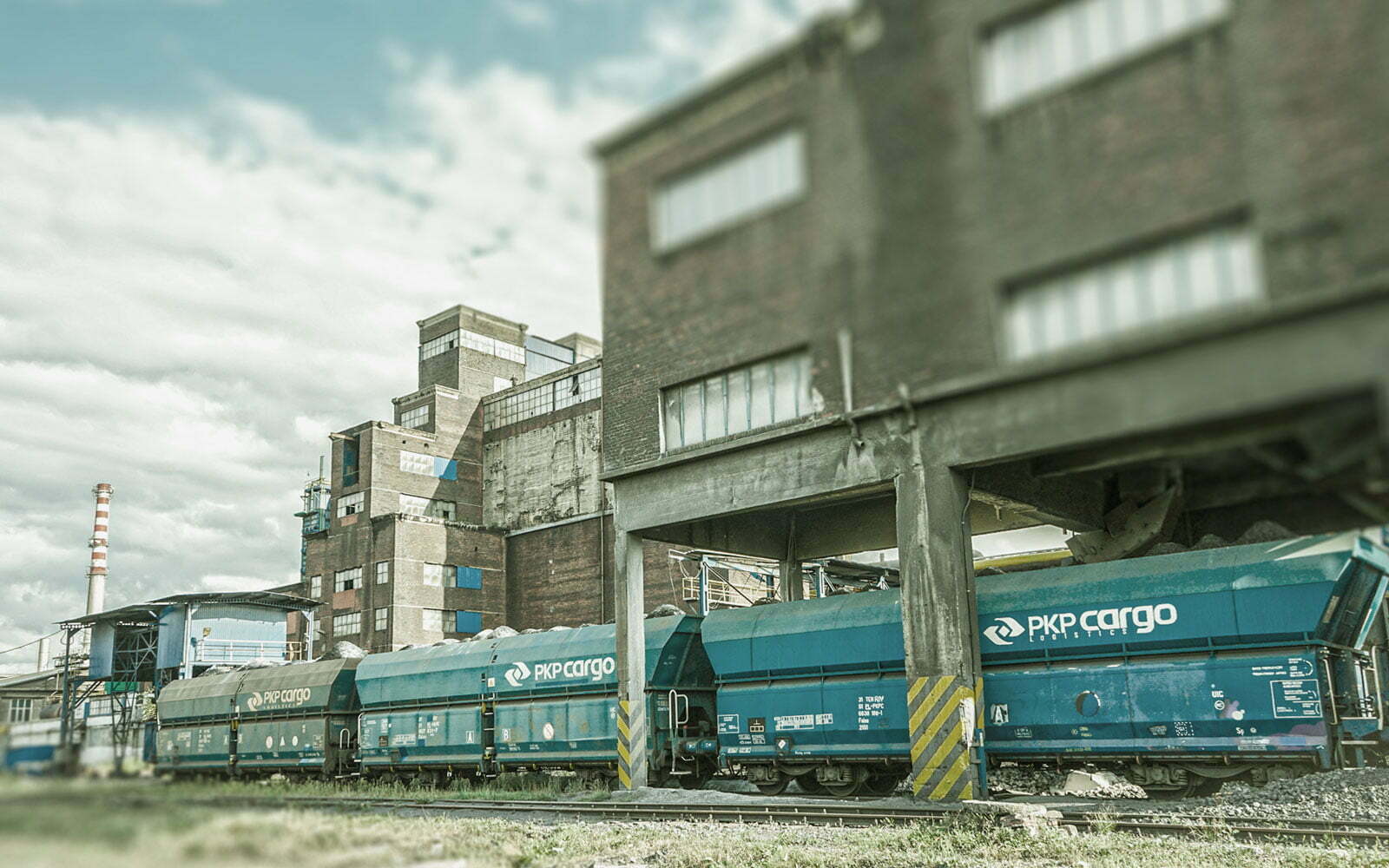 The Bytom Coking Plant provides many opportunities
We are ready to flexibly adjust the parameters of the manufactured assortment to the needs of the market, taking into account the specific requirements of even small customers. Our offer is supplemented by services in the field of reloading of bulk goods between railway wagons and road transport vehicles.
Frequently asked questions