Strength M40(%): -- -- --
Abrasion M10(%): -- --
Total Moisture (%): max. 15
Ash (%): max. 10,5
Volatile Matter (%): max. 2,0
Sulfur (%): max. 0,6
Phosphorus (%): max. 0,030
Fixed Carbon: min. 87
Calorific Value min (kJ/kg): 24500-28000
Undersize Graina max (%): 10
Oversize Grain (%): max. 10
Strength M40(%): -- -- --
Abrasion M10(%): --
Total Moisture (%): max. 11
Ash (%): max. 10,5
Volatile Matter (%): max. 1,5
Sulfur (%): max. 0,6
Phosphorus (%): max. 0,030
Fixed Carbon: min. 87
Calorific Value min (kJ/kg): 27000-29000
Undersize Grain max (%): 10
Oversize Grain (%): max. 10
Strength M40(%): -- -- --
Abrasion M10(%): --
Total Moisture (%): max. 9
Ash (%): max. 10,5
Volatile Matter (%): max. 1,5
Sulfur (%): max. 0,6
Phosphorus (%): max. 0,030
Fixed Carbon: min. 87
Calorific Value min (kJ/kg): 27500-29000
Undersize Grain max (%): 10
Oversize Grain (%): max. 10
Do you have additional questions about the offer?
Frequently asked questions
Coke is a type of fuel obtained in coking plants by coking, i.e. burning hard coal at a temperature of 600-1200 ° C in a special coke oven using flue gases, with limited oxygen access. It is a fuel with a higher calorific value than regular fossil coal. There are several types of coke: blast furnace, metallurgical, foundry and heating coke. Coke is used primarily in the smelting of iron in blast furnaces in smelters, but it is also used as a high-quality fuel for heating boilers (in boiler rooms, workshops and households), as well as in metal foundries.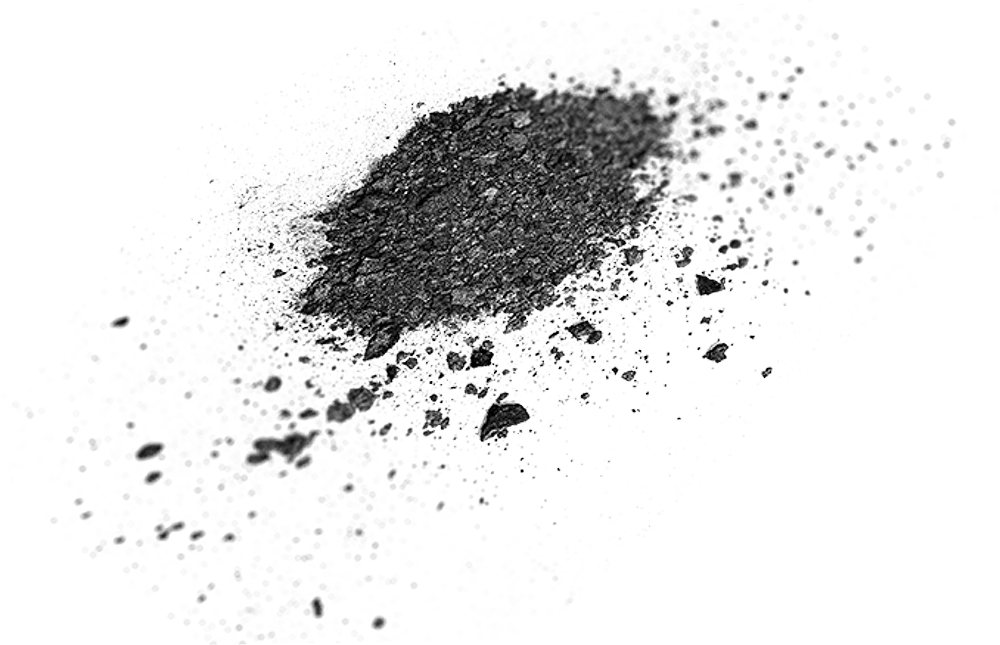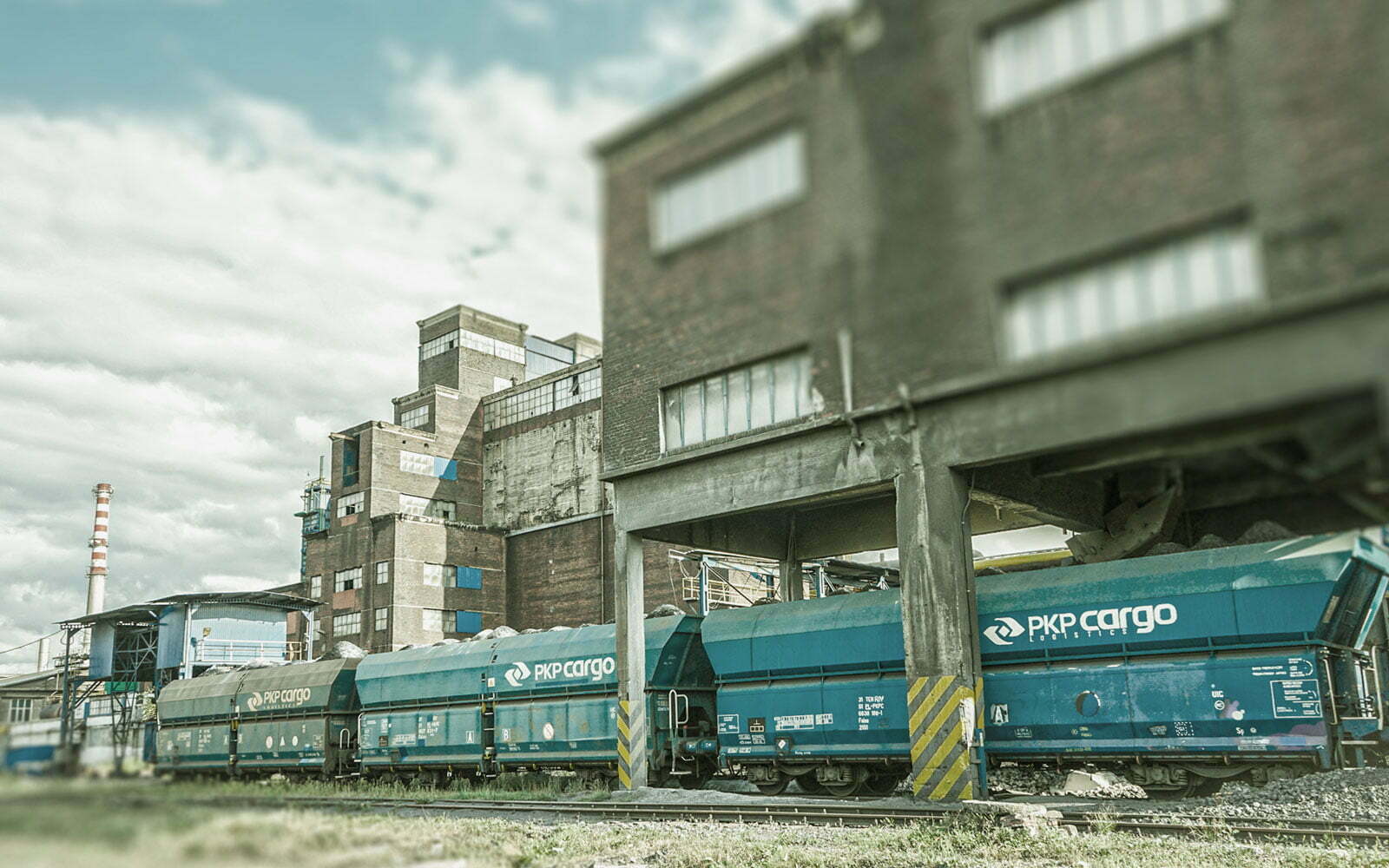 We are ready to flexibly adjust the parameters of the manufactured assortment to the needs of the market, taking into account the specific requirements of even small customers. We also sell carbon derivatives (gas tar). Our offer is supplemented by services in the field of reloading of bulk goods from wagons to cars and vice versa.