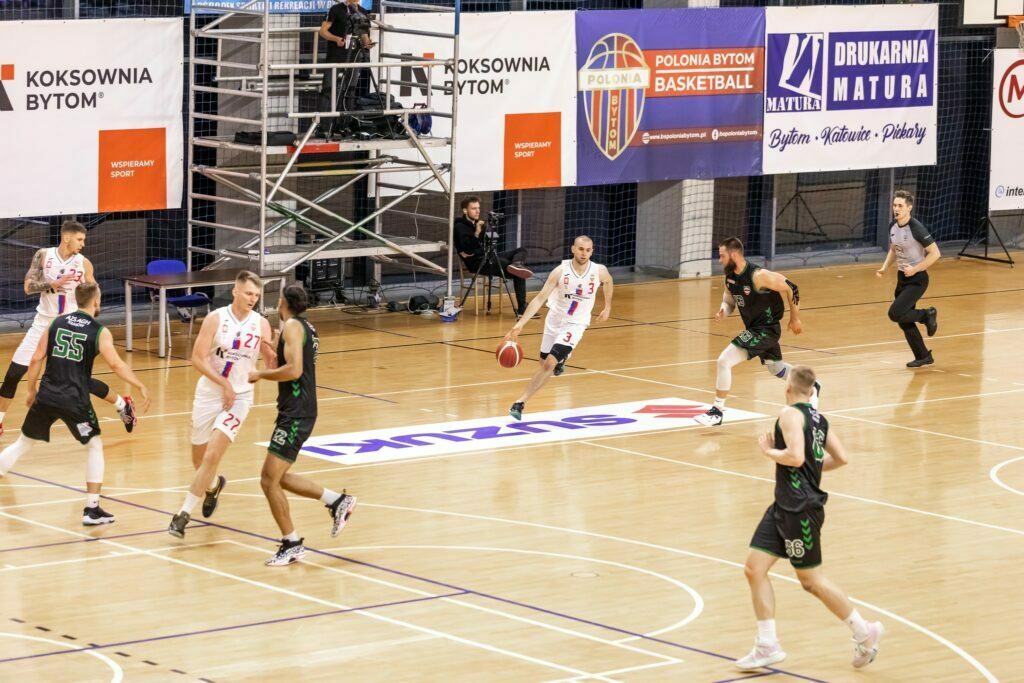 Koksownia Bytom as a sponsor of the basketball players of BS Polonia Bytom is going to continue the cooperations in the following 2022/2023 season of men's basketball games in The 1. League. Already a year ago, at the moment of signing a contract with the club, CEO Koksownia Bytom Rafał Szostok pointed out how important it is to actively support sports in Bytom, which allows to implement the assumptions of the Koksownia Bytom business responsibility.
The cooperation in the 2022/2023 season still assumes i.a. display of the brand's logotype during basketball league meetings in the hall at ul. Frycz-Modrzewski and widely understood activities in the area of ​​social media and the website of the Bytom club.
The contract was signed until the end of the 2022/2023 season with the possibility of extension for subsequent years.